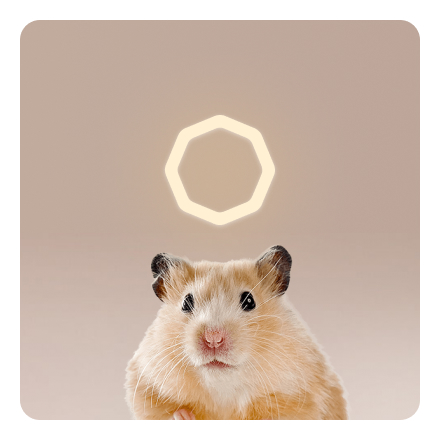 Spamster the Hamster ❤️
In 2014, we decided to make our anti-spam filter a bit more fun – we introduced Spamster the hamster 🐹 in all our communications. Spamster featured in our product images and instructions, helping our customers set up and use our spam filter. Spamster was always hard at work making sure no junk mail or spam reached our customers' inboxes.
Spamster the movie
Together with a marketing agency, we also shot a movie that illustrated how we, at Spamdrain, kept inboxes clean with the help of our resident Spamster. Famous hamster actors Pam and Steve starred in this fun project. Both stars were super professional during the shoot.
Thank you for all the smiles
This page is dedicated to Spamster the hamster 🐹 who helped make our anti-spam solution so much fun over all these years. Thank you for cleaning up so many inboxes and for bringing smiles to the anti-spam community and our customers.