E-mail from Facebook is spam from Canadian pharmacy
May 18, 2010
From time to time we see that spammers tend to copy e-mail layouts and content from legitimate companies. We have reported about the Twitter spam messages as one example. Now, Facebook is the target in a new spam attack. The messages say that the recipient has received a message from Facebook with important information. Of course, this isn't true.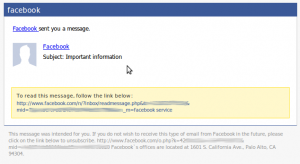 Spam message claming "Important information" from Facebook
The message looks just like the original Facebook messages. When clicking the link that appear to go to Facebook the user is instead sent to a web shop with fake pills other not unwanted products from "The Canadian Pharmacy".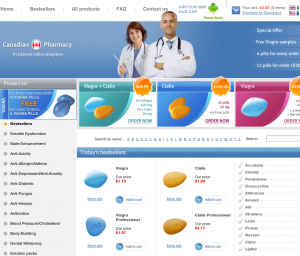 Classical "pharmacy" site selling fake Viagra, Cializ and other pills
Normally these sites is located on different domains that eventually get blocked by content filters in browsers and proxy servers after a while. When this happens they move the site to a new domain names and send out new spam messages. And how do SpamDrain handle these messages? Sign up and try for your self 🙂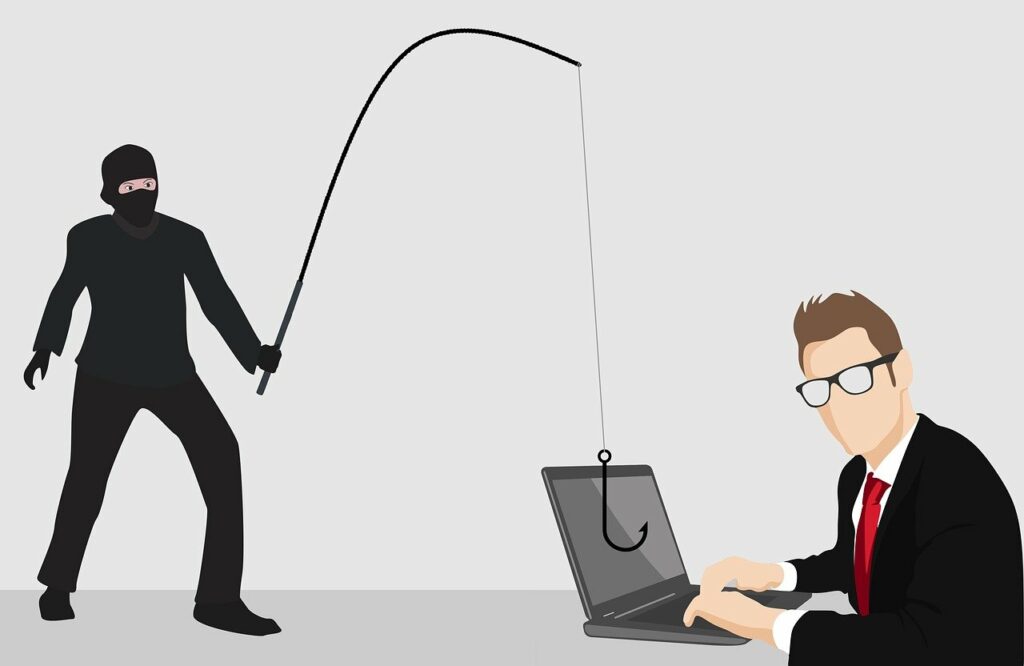 Phishing topic is widely discussed in digital world and of course it was mentioned in our posts previously. Here we just want to refresh some crucial points and explain what Spamdrain does to help you stay safe in terms of … Continue reading →

In this article we will talk about payment methods and options you may use to renew your subscriptions with Spamdrain. Payment options we offerAs you may already know from our helpdesk article there are several options for you to pay … Continue reading →