The inbox has become…
crowded
We launched Spamdrain in 2004 because we felt that inboxes had started to get too clogged with emails nobody wanted to read. Today, it's even worse. Every time any of us signs up for a digital service or even with an online retailer, we open up our inboxes to a stream of junk email. Spam blockers have never been needed more.
Our goal: A focused inbox
At Spamdrain, we believe that the inbox should have only emails that we really want to read – not automated marketing or attempts to trick us out of our sensitive banking and credit card data. That's the reason we created Spamdrain: to give you control of your inbox by ensuring spam and junk email never reaches it. We hope you enjoy our service and that by using it you have freed up time to do something fun.
To our community, Thank you
We are nothing without the Spamdrain community: our customers who have been with us during our journey all these years.
Your constant efforts to report spam and your constructive feedback as customers has enabled us to create a fantastic service that protects several thousands of email users from spam and junk email. Without your help, Spamdrain would not be as good as it is now. Thank you!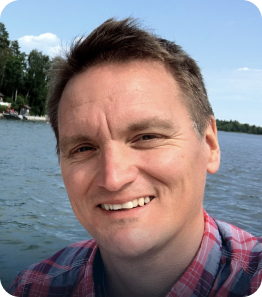 Henric Müller
Co-founder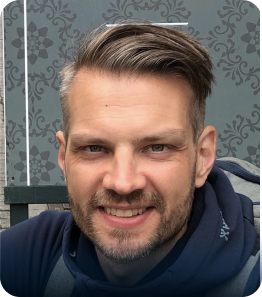 Niklas Therning
Co-founder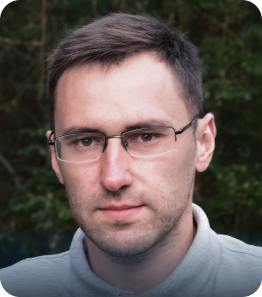 Oleksandr
Head of Support
About Spamdrain
Spamdrain is a spam blocker that prevents spam and junk email from reaching your inbox, reducing clutter and the risk that you will fall prey to internet fraud and viruses.
Spamdrain was founded in 2004 by Henric Müller and Niklas Therning in Gothenburg, Sweden. The company is privately owned by the founders.