Transition to new servers almost complete
June 13, 2010
Last weekend we moved the domains www.spamdrain.net, pop.spamdrain.net and imap.spamdrain.net to our new servers. This means that we're now almost completely running on the new infrastructure we first wrote about back in March. It's taken a bit longer than we expected back then but now we're almost there.
The only thing remaining now is to move the services providing filtering for our domain filtering customers. We will do this during the coming months and we hope this will be completed by the end of the summer. Most of you who use the domain filtering service won't have to do anything and won't notice. No need to change your MX records.
If you have set up your firewall as recommended in our FAQ you will only have to make sure to update the rules so that it doesn't block the IP addresses used by our new servers. Please make sure your firewall has been configured to accept all traffic on port 25 (or the port used by your mail server) from the following IP addresses:
85.24.138.228
85.24.138.229
85.24.138.129
62.75.203.192 - 62.75.203.223 (62.75.203.192/27)
You can read more about how to configure your firewall in our FAQ (log in required).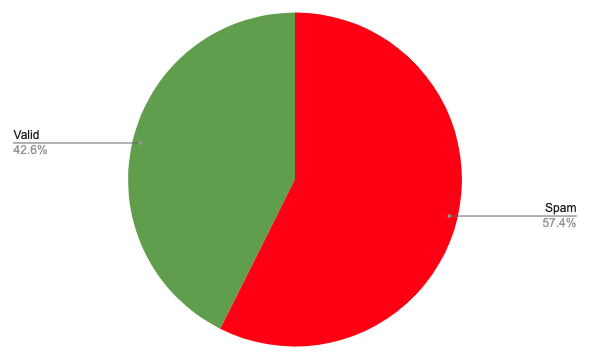 2022 year has come to an end and now we are on full speed in 2023. Here at Spamdrain it was another hard working year and we are going to keep up the good work in 2023 as well. Here … Continue reading →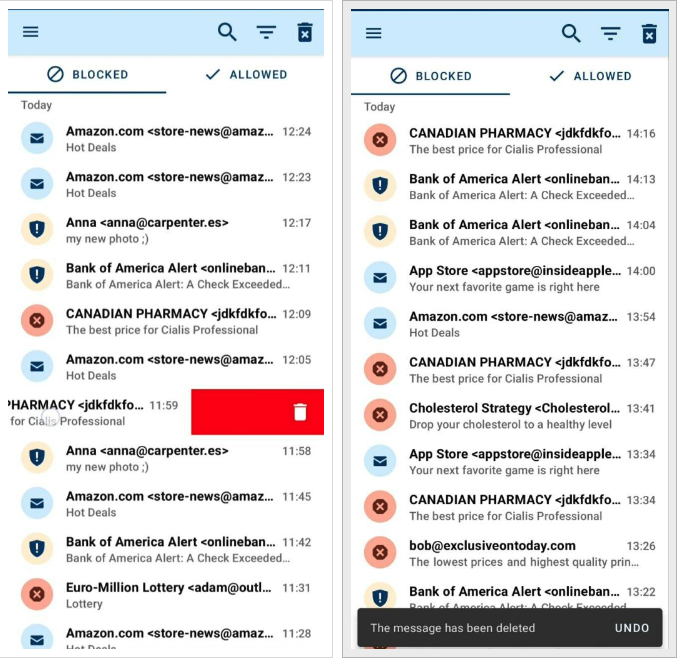 Great news! Both Android and iOS mobile applications are live and available in Google Play and App Store. Make sure the auto update is turned on in your device and if not it's time to update the app! Now let's … Continue reading →