New terms and conditions for SpamDrain
June 29, 2011
We have updated our terms and conditions as per 1st July 2011. We do this to make our terms easier to read and understand, and better reflect product improvements we've made lately to SpamDrain. Please read the new terms at spamdrain.net/en/terms-and-conditions-for-spamdrain.
The terms will be affective for new customers now and for current customer as of August 1st 2011.
When the new terms is effective, you will for example be able to view the content of messages in the "Report" section. This is a highly wanted feature for many of our users. This way it will be easier for you to report missed spam since you will be able to see the entire message before deciding if it was a missed spam or not.
Please also note that by continuing to use SpamDrain, you agree to our new Terms and Conditions which will be effective on August 1st, 2011.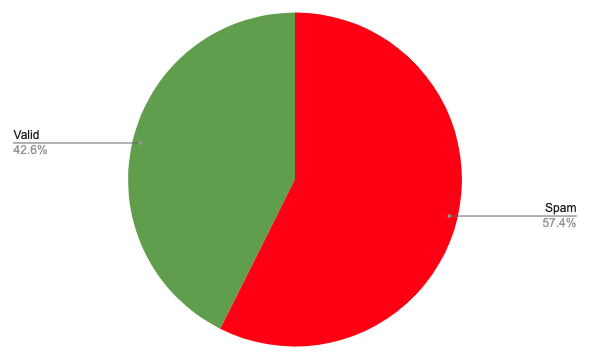 2022 year has come to an end and now we are on full speed in 2023. Here at Spamdrain it was another hard working year and we are going to keep up the good work in 2023 as well. Here … Continue reading →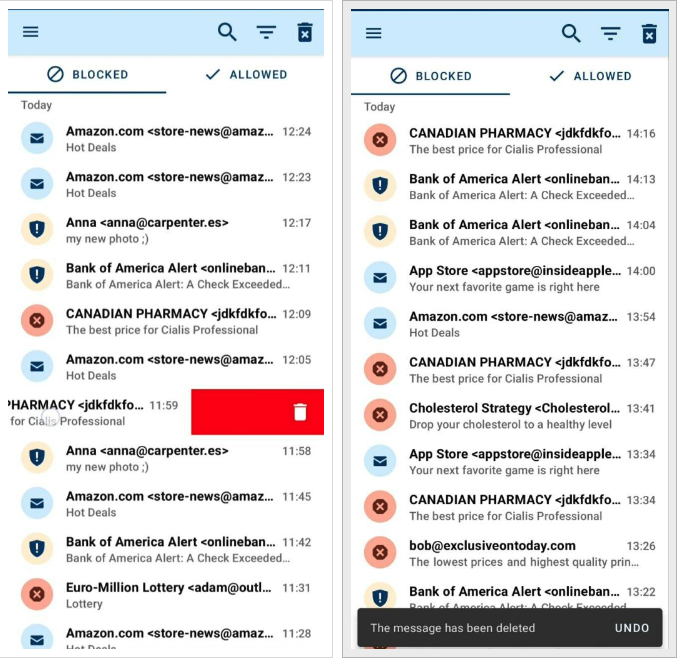 Great news! Both Android and iOS mobile applications are live and available in Google Play and App Store. Make sure the auto update is turned on in your device and if not it's time to update the app! Now let's … Continue reading →