Domain administration update – aliases can now be managed
September 23, 2011
Today we have some good news for all our customers who filter their domain through SpamDrain. You will now be able to manage aliases to filtered addresses directly on the web. There is no extra cost for adding aliases but they must be mapped to one or several filtered addresses. You can also have aliases from one domain pointing to addresses in another one .
We have also improved domain handling so it should be easier to add and manage your domain filtering. You can now also search for both filtered addresses and aliases in the domains page. This feature is also available in the users page.
Please note that all changes made to the domain filtering will take up to five minutes before they propagate to all servers.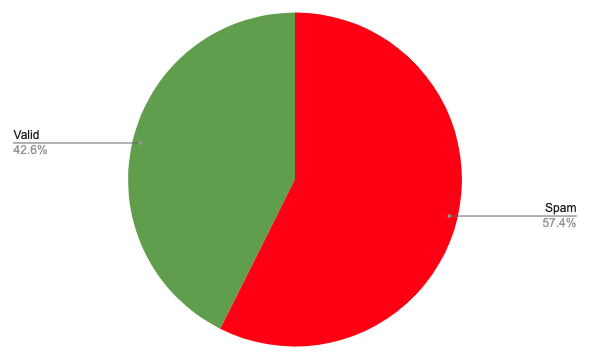 2022 year has come to an end and now we are on full speed in 2023. Here at Spamdrain it was another hard working year and we are going to keep up the good work in 2023 as well. Here … Continue reading →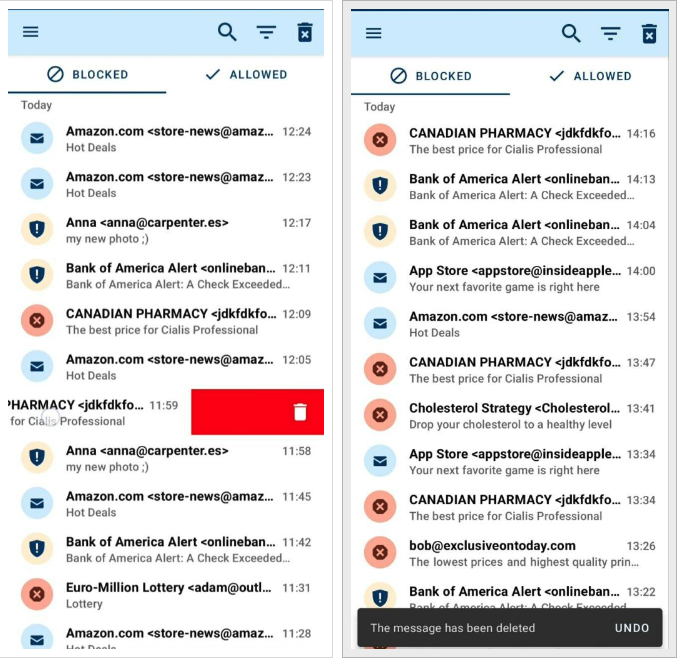 Great news! Both Android and iOS mobile applications are live and available in Google Play and App Store. Make sure the auto update is turned on in your device and if not it's time to update the app! Now let's … Continue reading →