Network disturbances [RESOLVED]
November 26, 2012
We are currently experiencing major disturbances in one of our data centers. This leads to big disturbances in the SpamDrain service. We are working with our hosting provider to try to solve this as soon as possible.
We apologize for the invonvenience.
Update 08:45 GMT+01: All systems are now up and running again and we are monitoring all systems carefully. There may be some minor disturbances the next hour or so due to delays caused by the recent outage.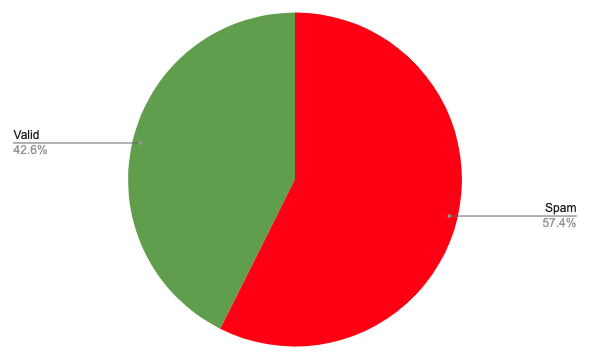 2022 year has come to an end and now we are on full speed in 2023. Here at Spamdrain it was another hard working year and we are going to keep up the good work in 2023 as well. Here … Continue reading →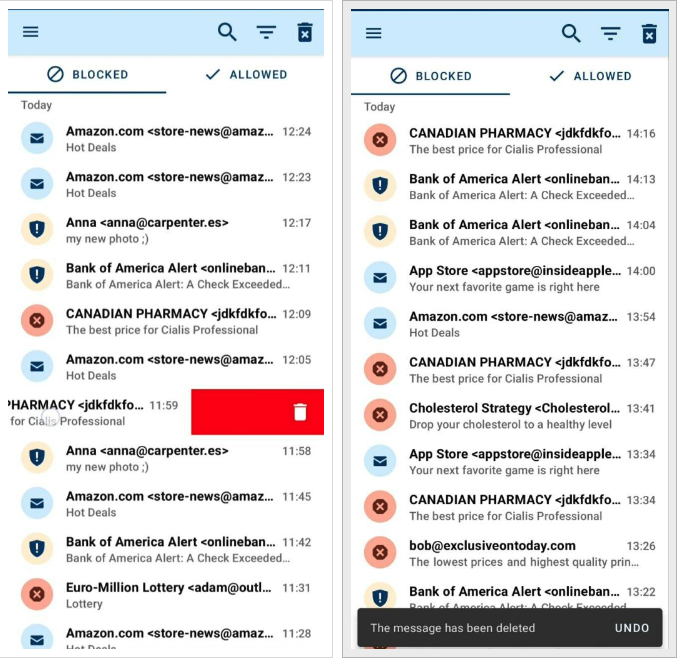 Great news! Both Android and iOS mobile applications are live and available in Google Play and App Store. Make sure the auto update is turned on in your device and if not it's time to update the app! Now let's … Continue reading →