New beta of SpamDrain email anti-spam app for Android released
September 4, 2014
We are wrapping up the final features and adjustments for the release of SpamDrain 2.0 for Android and today we have the pleasure to announce that the third beta of SpamDrain 2.0 is available through Google Play store for all beta testers.
We have added address management and the possibility to update some of your user settings and account settings. We have also polished the UI a little bit.
Now we need your help to see if the app works great on all your different devices out there. We have only tested the app on a few of them, so please send any feedback to beta@spamdrain.net or just post in the Google+ beta testers group.
How to join as beta tester
We are now very close the final 2.0 release so we are looking for more beta testers to find the final nasty bugs that might still be there. Please join our beta test Google+ group if you haven't already to get your copy of the beta.
About SpamDrain
SpamDrain is a anti-spam cloud service that uses artificial intelligence to filter out spam, newsletters, phishing and virus emails. We bring peace of mind to your inbox.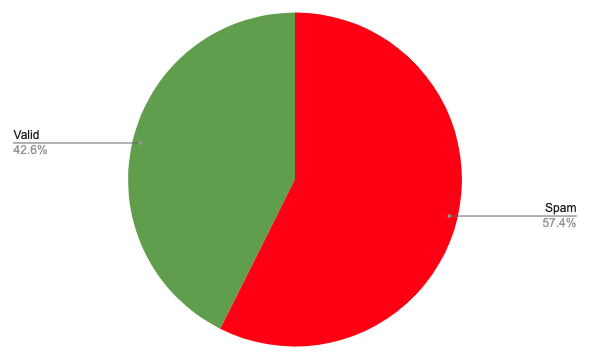 2022 year has come to an end and now we are on full speed in 2023. Here at Spamdrain it was another hard working year and we are going to keep up the good work in 2023 as well. Here … Continue reading →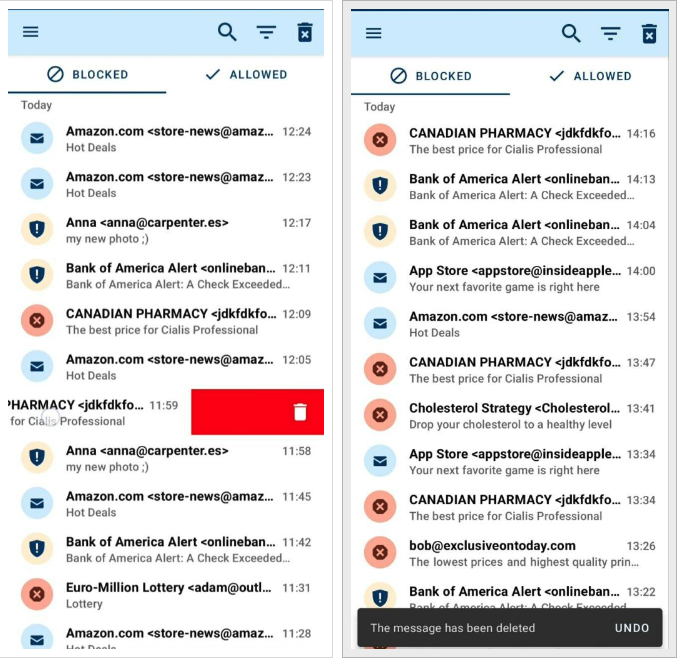 Great news! Both Android and iOS mobile applications are live and available in Google Play and App Store. Make sure the auto update is turned on in your device and if not it's time to update the app! Now let's … Continue reading →