POP3 and IMAP: basics and differences
August 16, 2016
Spamdrain filtering supports two type of connections: IMAP and POP3.
POP3 is an internet protocol to retrieve email. Email messages are delivered and stored on your personal computer, mobile device or any other tablet or phone. When you check e-mail, read it, it is downloaded it to your computer and immediately deleted from the server. This means that read e-mail on the computer will not be accessible on the phone.
IMAP on the other hand saves and stores all your e-mail messages on the server. The advantage of IMAP access is that you can check and send e-mails on multiple devices because you always interact with a mail server and not just one device. IMAP protocol is better and more modern than POP3 protocol. Using IMAP connection allows you to store emails on the server and always have access to them (with the internet connection of course ). There is also an advantage of POP3 connection: you can read e-mails even when you are offline.
Each of these protocols provides secure and non-encrypted ports:
Port 995 – this is the default port to use in order to connect using POP3 securely Port 110 – this is the default POP3 non-encrypted port
Port 993 – this is the default port to use in order to connect using IMAP securely Port 143 – this is the default IMAP non-encrypted port
Those settings at Spamdrain could be changed here:
https://spamdrain.com/en/app.html#/settings
Our Inbox is clean from Spam, hope yours is too 🙂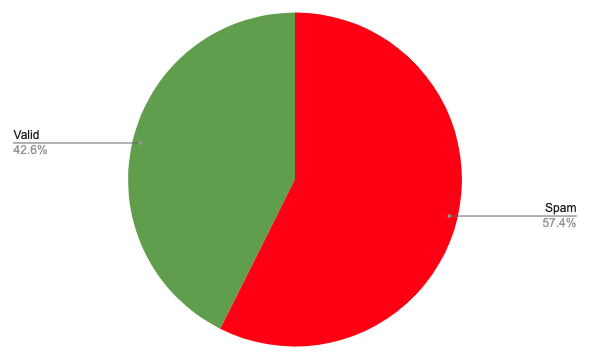 2022 year has come to an end and now we are on full speed in 2023. Here at Spamdrain it was another hard working year and we are going to keep up the good work in 2023 as well. Here … Continue reading →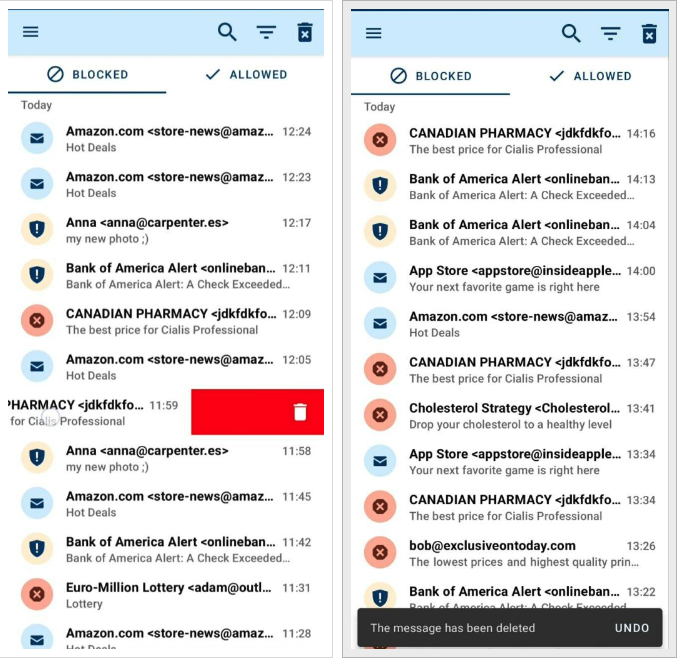 Great news! Both Android and iOS mobile applications are live and available in Google Play and App Store. Make sure the auto update is turned on in your device and if not it's time to update the app! Now let's … Continue reading →