5 things you did not know about Spamdrain: 2
November 9, 2016
Our Spamster continues to explore our customers' needs and has some newly added features to share. Well, some of them are not brand new but definitely useful.
1.
Spamdrain has rolled out an amazing new feature for our customer: fetch interval change. First, what is fetch interval? Fetch interval is the frequency of connections to your email server from Spamdrain servers. Sometimes you can see an error at the filtering: Error Connect. In most cases the reason of the issue is that our servers' IP addresses are blocked due to too frequent connections. Now you can set fetch interval according to your email provider's policy. Just click on the needed email address
here
and click on Advance on the pop up window in order to change the interval.
2.
Viewing tutorial is a good option to meet our Spamster and get to know him from the start. Many people ignore tutorial just closing it without any chance for our Spamster to introduce himself. From now on, you can restart tutorial and review what was skipped. The option is available
here
under the "Your settings" area.
3.
Probably, you are already using a daily reports option to check the emails that were blocked. However, did you know that such reports could be weekly and monthly? That's not even all – biweekly is also an option. You can set it
here
. Just click on EDIT under "Your settings area".
4. Sometimes we receive requests to restore deleted messages. Proudly we can say: "We can restore messages". But, there is always a "but". If the messages are removed by empty list option we can restore the last empty list action. If the messages were deleted one by one or just one message was deleted, unfortunately, we would not be able to restore them.
5. Spamster is very thankful to our customers for all the feedbacks. They really help us to improve the service and work hard further. Oops, looks like Spamster ran away to show up in the tutorial as there is already a customer who restarted our tutorial!
He will surely be back soon!
Likes and shares are welcome as always!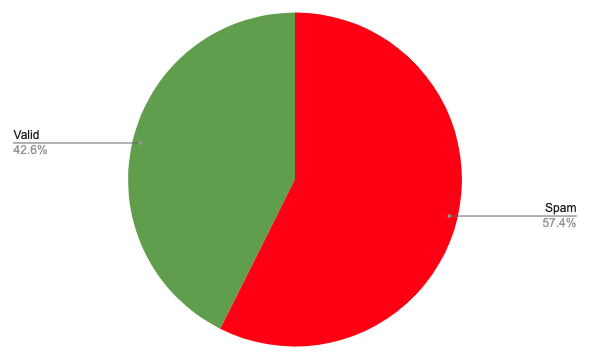 2022 year has come to an end and now we are on full speed in 2023. Here at Spamdrain it was another hard working year and we are going to keep up the good work in 2023 as well. Here … Continue reading →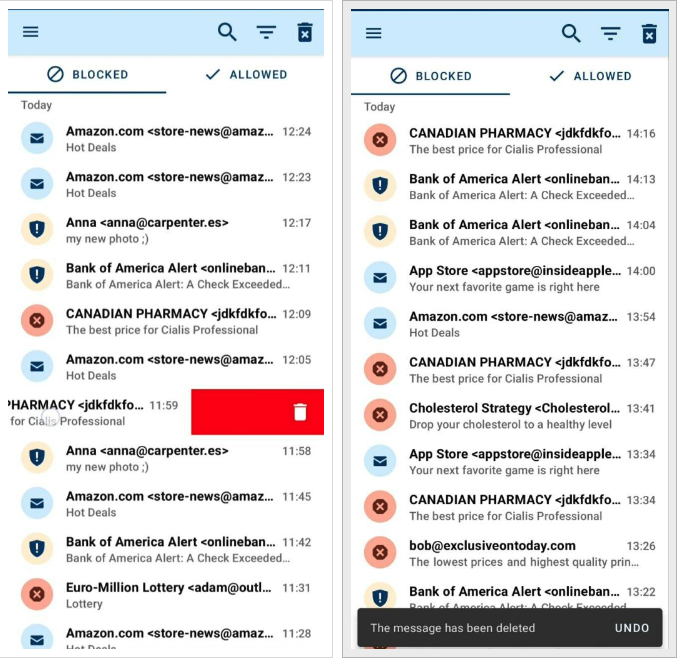 Great news! Both Android and iOS mobile applications are live and available in Google Play and App Store. Make sure the auto update is turned on in your device and if not it's time to update the app! Now let's … Continue reading →