We've rolled out an amazing new feature!
December 7, 2016
Now you can find your messages in the blocked and allowed lists faster! Just go to one of the lists
here
and click on the filter email list icon at the top-right corner as shown on the screenshot:

You will see a checkbox with the date in the pop-up window. Just enter the date and click on Filter. Find the needed message from that date in one click. There is no need to scroll down the page finding the email through tons of other messages. In order to reset the date filter just uncheck the checkbox and click on Filter.
Currently this feature is available only in our web version. Follow our blog and you will be the first to know when it goes live on our mobile apps.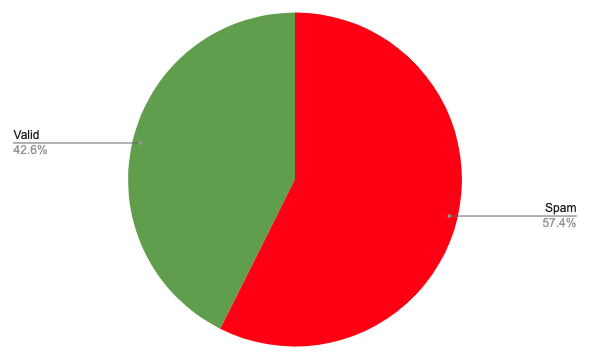 2022 year has come to an end and now we are on full speed in 2023. Here at Spamdrain it was another hard working year and we are going to keep up the good work in 2023 as well. Here … Continue reading →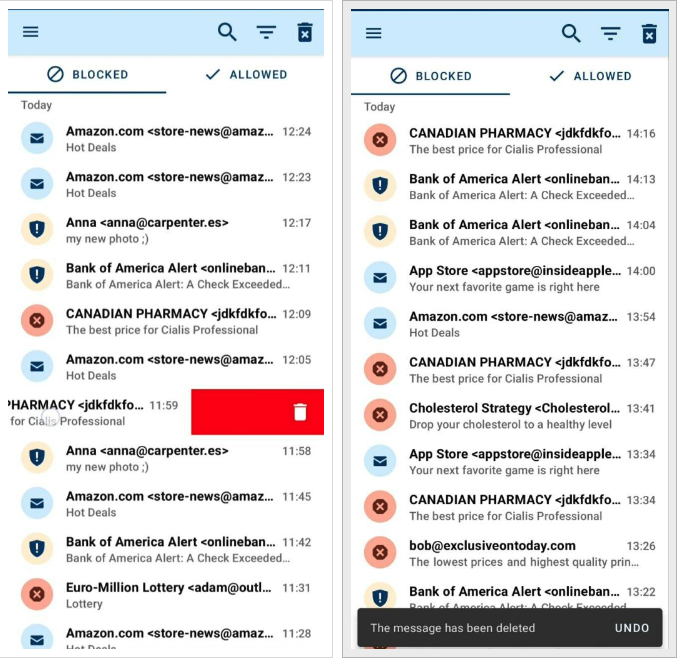 Great news! Both Android and iOS mobile applications are live and available in Google Play and App Store. Make sure the auto update is turned on in your device and if not it's time to update the app! Now let's … Continue reading →