Your Email Address Name Matters
September 26, 2017
In this article we have chosen to share with you some tips on how to name your email address. "Can there be any tips at all?" you might ask. We hope that you will find the answer in our post 🙂 Here are some pieces of advice that you may find use of when creating professional/ business email address:
1. No nicknames and numbers.
Of course, something like coolmacho@domain.com or sexygirl@domain.com could be really cool and unique and there might be a specific purpose for using it. But what if your business partner sees this email address? He/she could think twice before replying to such sender. It is better to use only the name or first name plus last name for business needs. For example, john@domain.com or john.johnson@domain.com will make much better impression. The other advantage of using these kinds of names is it's easy to remember.
2. Use your own domain name.
A lot of people create their accounts using free email providers services which is a good choice as well. If you have your own domain name, do not hesitate to create an email box at it. John@johncompany.com sounds quite good in a business world and has more perspectives when mailing your potential business partner. Plus, you can create an email box with your name and be sure it is not occupied by another user.
3. Set your email display name.
Once the email address is created setting your name and surname is good step to continue. In this case receiver of your email message will see an email message from John Johnson instead of Name Surname or Not Specified. Our spamsters think this brings a professional look to the Inbox and also helps to remember the sender and distinguish him/her from others.
4. Avoid special characters and numbers
Using special characters is not recommended, with an exception to dashes (-), periods (.) and underscores (_). As we said previously john.johnson@domain.com is fine, but not a john$$$@domain.com or johnny1975@domain.com. There is no need to show your birth date with the email address either or show your imagination with something like john12345@domain.com.
Now you are all set to create a unique and making-good-impression email address. If you have already an email address that everybody knows but you wish it had a different name, don't be upset, there is always a possibility to create an alias or set the forwarding to your current email address
Follow our blog and we will tell you more on how to work with email addresses more efficiently and have them spam-free.
Hopefully, you enjoyed the article and if you have any questions or doubts, feel free to comment.
Cheers!
Spamdrain Team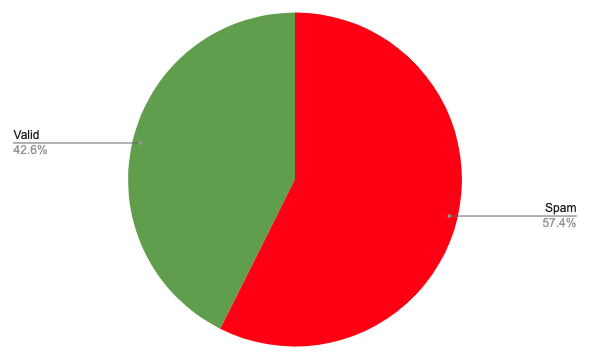 2022 year has come to an end and now we are on full speed in 2023. Here at Spamdrain it was another hard working year and we are going to keep up the good work in 2023 as well. Here … Continue reading →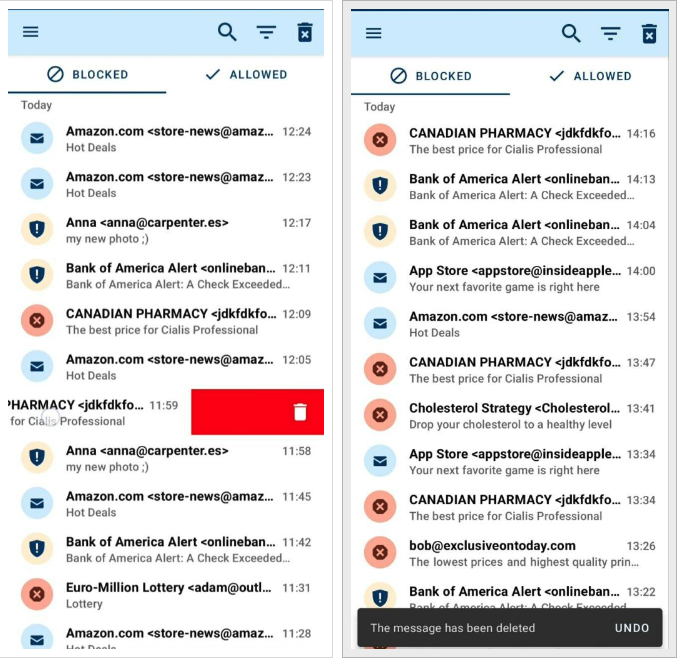 Great news! Both Android and iOS mobile applications are live and available in Google Play and App Store. Make sure the auto update is turned on in your device and if not it's time to update the app! Now let's … Continue reading →