New Payment Window
October 24, 2017
Recently we have changed our payment window. This is a planned change so don't be afraid of something new during the payments. Our new payment window allows you to renew your subscription using a credit card. Currently we support VISA, MasterCard and American Express cards.
You can check this update by going to this page:
and clicking on "I'm ready to checkout". Please make sure you subscription is expired and requires a renewal before clicking "Validate payment"
With this change we start our new payment possibilities which are about to be released. So stay tuned and check our updates!
As always, feel free to comment or contact our support in case of any questions.
Cheers.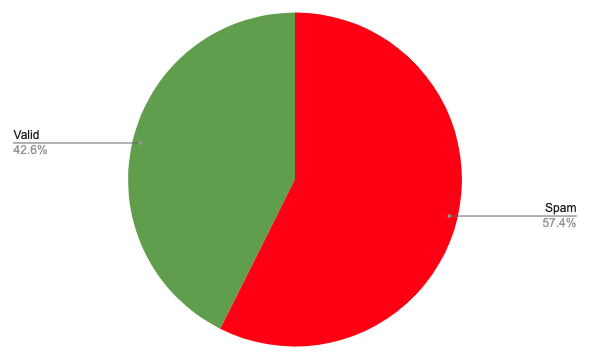 2022 year has come to an end and now we are on full speed in 2023. Here at Spamdrain it was another hard working year and we are going to keep up the good work in 2023 as well. Here … Continue reading →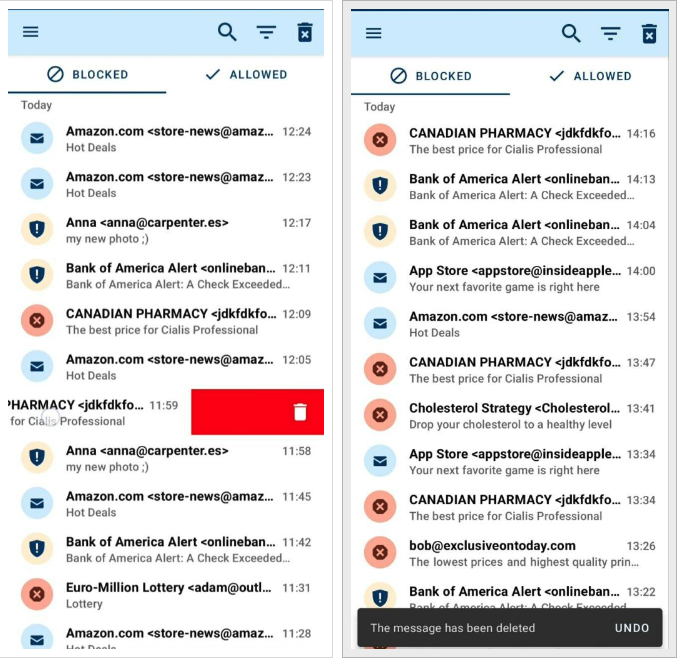 Great news! Both Android and iOS mobile applications are live and available in Google Play and App Store. Make sure the auto update is turned on in your device and if not it's time to update the app! Now let's … Continue reading →