Working from home: maximize efficiency and minimize stress
March 30, 2020
During this challenging period we've gathered a few tips we think you might find helpful.

Find a working place
Working from home in most cases means you will need to stay exactly at home, not going to the park, not going to a café or elsewhere. Yep, due to the recent news working from home is not a luxury nowadays but a strong recommendation. By working place we mean a quiet place where disturbance can be minimized and efficiency maximized. We suggest trying a few things to check before you settle down, could be a kitchen or even a balcony, you never know until you try it yourself. Just keep in mind that whatever working place you choose it should be separate from your living space.

Create a working atmosphere
Ok, so you found a place in your flat or house that fits your needs. There are few more things we would suggest to create a nice working atmosphere. Someone might put on a shirt (maybe even with a tie?), somebody turns on some nice background music (why not, you are at home, listen whatever you like just don't turn it on too loud), somebody attends all the meetings with a camera on. What we suggest is to use a good spam filter🙂 You never know when a spam message hits you. It can be during an important meeting or an interview, when nobody wants to get distracted. Spamdrain takes care of all these interruptions during work. Just sign up for Spamdrain (if you haven't done it yet) and enjoy your working atmosphere without distraction from junk and spam emails.

Don't forget to take a rest.
A major rule to complete your working from home day. Taking a rest every, let's say, 30 minutes will keep you fit and help your eyes take a break regularly. You might easily find online some home exercises to do while working from home🙂

Enjoy your stay at home and spend this time efficiently.

Yours,
Spamdrain team.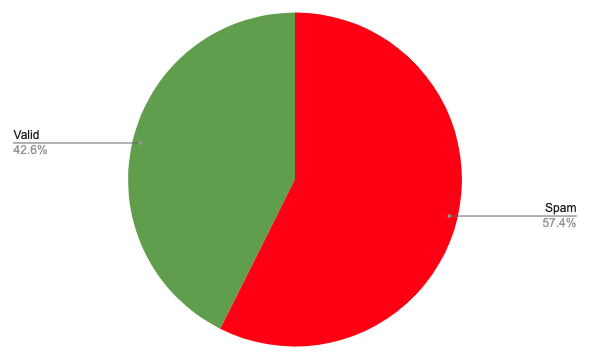 2022 year has come to an end and now we are on full speed in 2023. Here at Spamdrain it was another hard working year and we are going to keep up the good work in 2023 as well. Here … Continue reading →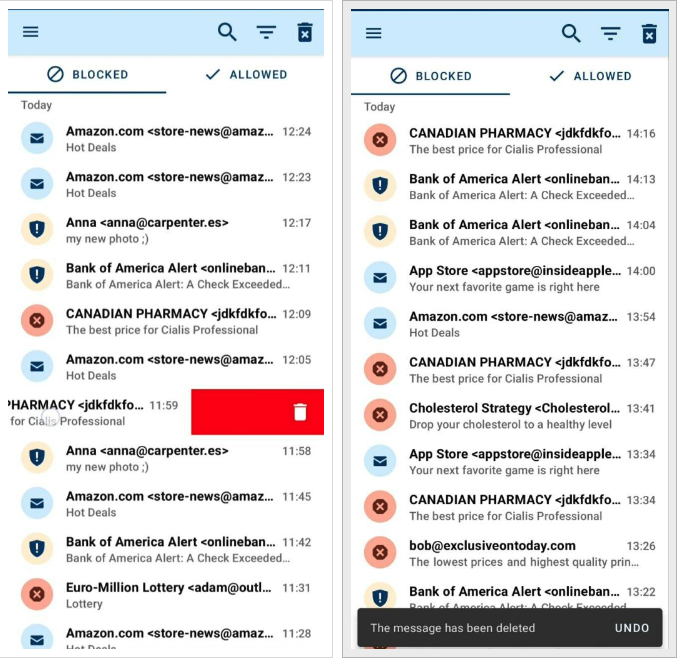 Great news! Both Android and iOS mobile applications are live and available in Google Play and App Store. Make sure the auto update is turned on in your device and if not it's time to update the app! Now let's … Continue reading →