Spamdrain subscription: renewal methods & options
February 3, 2021

In this article we will talk about payment methods and options you may use to renew your subscriptions with Spamdrain.
Payment options we offer
As you may already know from our helpdesk article there are several options for you to pay for Spamdrain:
directly using a credit card
using a PayPal account
using a credit card through PayPal
What is recurring payments
Each of the mentioned options provides you with a possibility of recurring payments. This means you can choose one the payment options listed above and your subscription will be charged automatically. No need to worry that your subscription will end and the filtering will be stopped. In case you are not a fan of recurring payments and you would like to turn automatic renewals off you can easily remove the payment method.
Manual renewal
If there is no payment method added it is required to renew the subscription manually in order to continue the filtering.
You will receive an email with a reminder before your subscription expiration just to be sure that your Inbox will stay filtered with no interruptions.
In-app purchase
On top of the mentioned above payments Spamdrain also provides an option of in-app purchase. It is available for all our iOS app users inside the iOS app.
Free trial
If you are new to Spamdrain you may use our 14 days free trial period which allows you to evaluate the app and then decide payment method that will suit you the best. The 14 days free trial is available for both basic and Spamdrain+ subscriptions.

Your shares and likes are much appreciated as usual if the info was useful for you!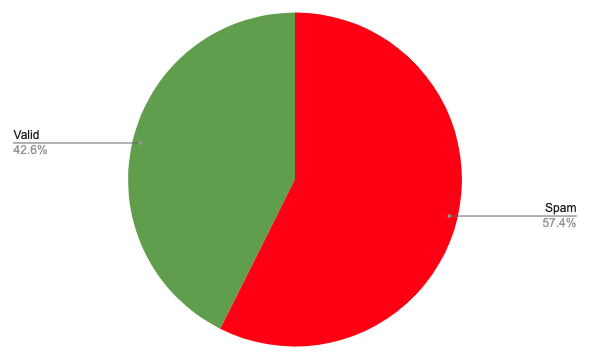 2022 year has come to an end and now we are on full speed in 2023. Here at Spamdrain it was another hard working year and we are going to keep up the good work in 2023 as well. Here … Continue reading →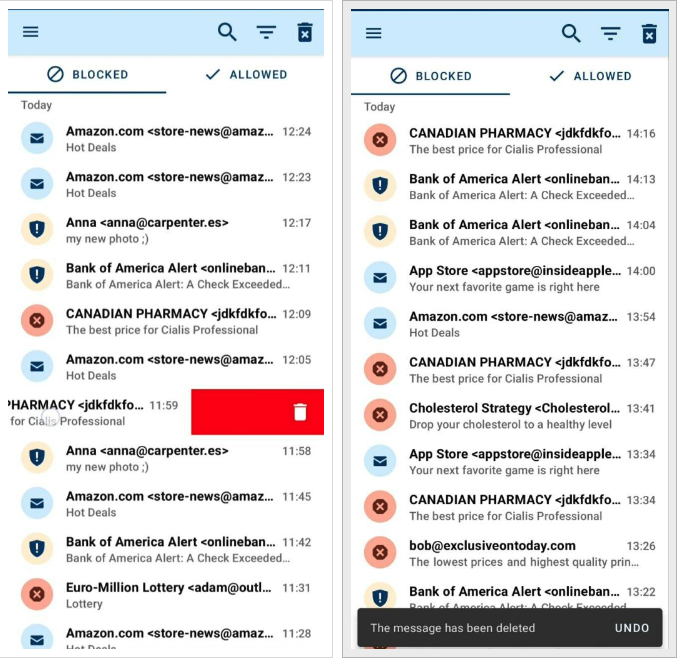 Great news! Both Android and iOS mobile applications are live and available in Google Play and App Store. Make sure the auto update is turned on in your device and if not it's time to update the app! Now let's … Continue reading →